SOFT

is a personal community for Christians committed to

Living Their Faith!
We are social beings. Our peers are very important to us, and help us maintain our resolve. We connect with, and encourage each other in small 2-8 person tribes, to become the best version of ourselves…the hands and ears of Jesus – committed to making a difference in this world.

Our Vision

: 
That Christ will become personal and relevant to Christians through sustained actions of discipleship: personally serving and caring for individuals on a regular basis.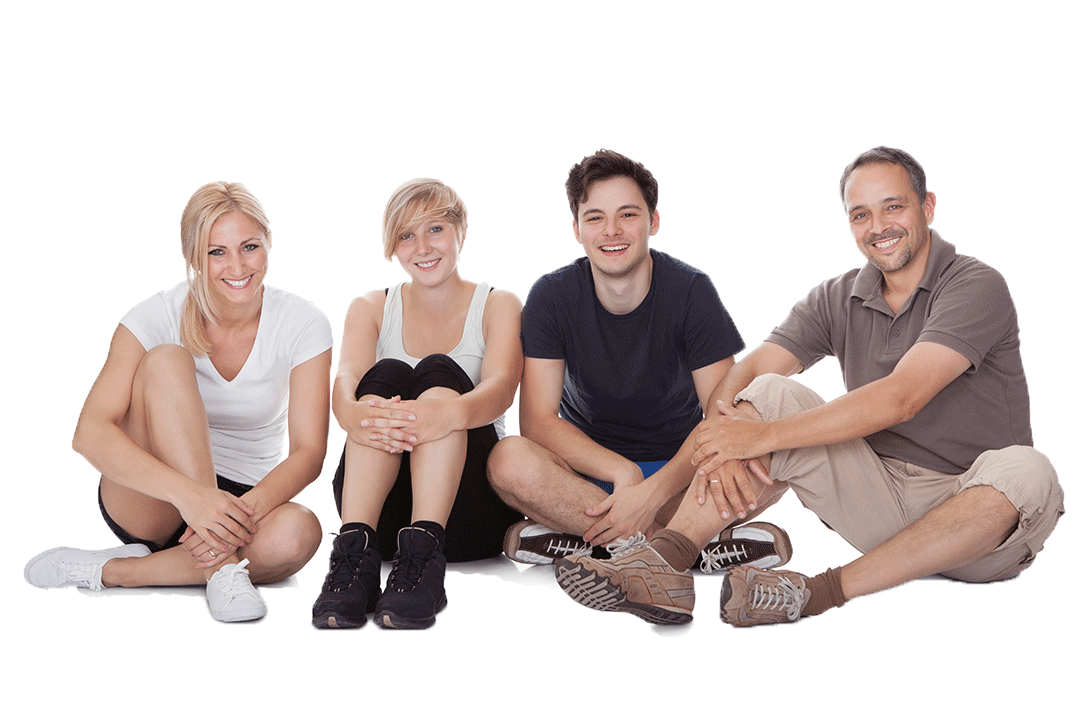 Why SOFT? Because you make a difference in someone's life when you honor them with your time and attention. When they matter, you matter.